Peyton Perry's Social Media Statistics
Social media is perhaps the most fun game that I've ever played. It's all about delivering the right message to the right people at the right time. I am able to combine my skills in art, editorial, and psychology to study and create successful patterns that connect consumers with their brands.
I've created 5 social media strategies that include the following platforms: Instagram (and Instagram Stories), Facebook, Pinterest, Twitter, and SnapChat. Over the course of my social media management, I have seen over a 200% increase in following in less than a year, triple the engagement, and an increase in positive brand perception.
My own personal social posts have been featured most recently on Pantone, Betsey Johnson, Brit & Co. (here too)(oh and here), and previously on other notable accounts such as Ban.do and From Where I Stand. Below are some instances where I drove positive, significant Instagram engagement.
More data furnished upon request.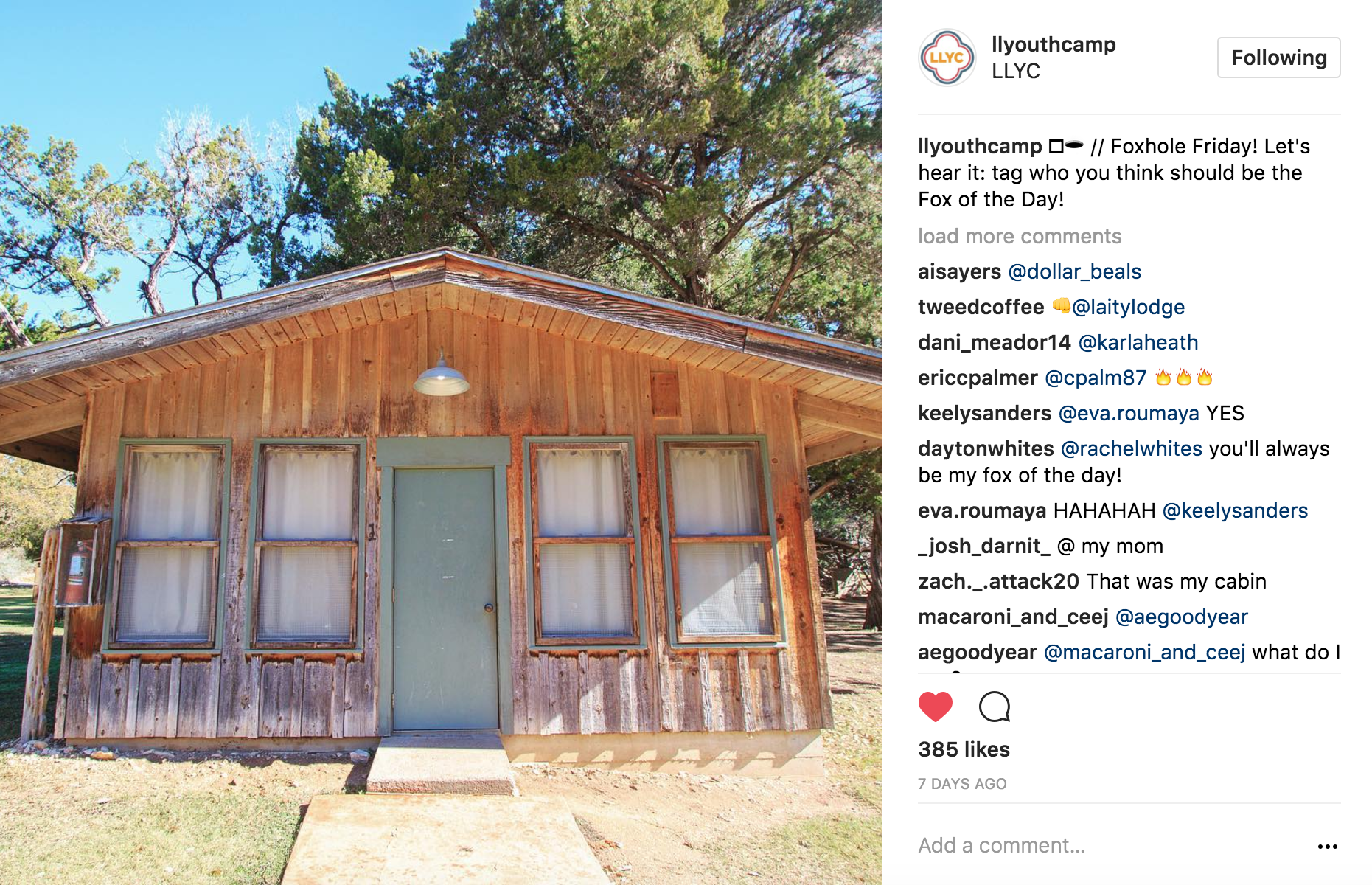 One Page Email Marketing Strategy Breakdown
I created a self-proposed deep dive research project into email marketing which led to the creation of this executive summary outlining the most important basics of email marketing strategy. I have successfully, and single handedly, transferred an organization from Constant Contact to MailChimp, as well as designed and delivered hundreds of emails to thousands of constituents in my time at The H. E. Butt Family Foundation.
Please inquire for high resolution PDF.
Shopping Cart Abandonment
As a part of my Digital Metrics class, I researched shopping cart abandonment and did a deep dive into the technology behind it as well as how to best optimize an online store to increase conversions.
Advertising, Texas Media at The University of Texas
As a part of my degree in the competitive Texas Media sequence at The University of Texas I completed various advertising campaign strategies presented to clients including H-E-B, American Express, and HP. For one project, my team won "Best Overall Media Plan" and individually I have won "Best Presenter" in multiple media pitches. Here are the covers for some of my projects, including one I made with sprinkles, whipped cream, and way too much ice cream.